Glynn General is the most trusted and tenured, privately owned and operated heavy equipment insurance administrator serving dealers and manufactures around the world.
Providing honest and reliable heavy equipment coverage for almost 40 years!
24/7 Online Account Access
Immediate quote turnaround
Terms and conditions confirmation for all available service contracts
Efficient policy enrollment including automatic invoicing
Fast and easy claims processing and reimbursement
24/7 access to your warranty program(s)
Request a quote or file a claim from your account online anytime.
Heavy Equipment Warranty Manufacturer and Dealer Network
Working with the BIGGEST names in the heavy equipment industry since 1984.
Trusted by 200+ industry relationships across the globe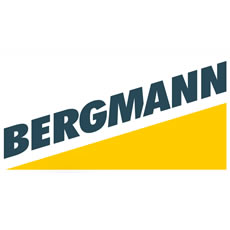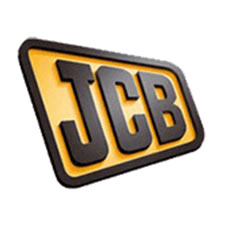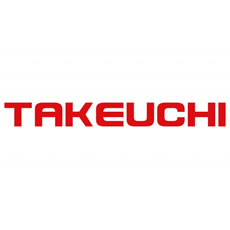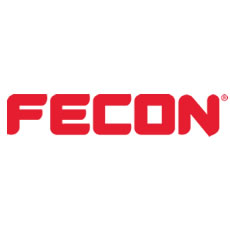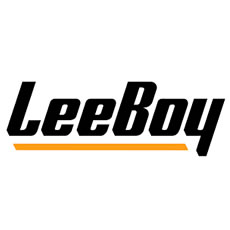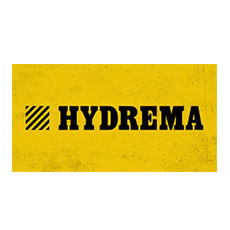 Benefits of Coverage from Glynn General.
Fast claim processing: Get your heavy equipment back online and operating with rapid claim turnaround from Glynn General.

Cost savings on repairs: A heavy equipment warranty can provide significant cost savings on repairs. According to a study by EquipmentWatch, the average cost of a repair for a heavy equipment machine is $12,000. With a warranty, the entire cost of the repair may be covered, resulting in a significant financial benefit.

Increased equipment uptime: According to a study by Caterpillar, equipment downtime can cost as much as $22,000 per hour. A heavy equipment warranty can help reduce downtime by ensuring that repairs are done quickly and efficiently, minimizing the impact on productivity and profitability.

Longer equipment lifespan: A warranty can also help extend the lifespan of heavy equipment by ensuring that repairs are done promptly and correctly. According to a study by the Association of Equipment Management Professionals, proper maintenance and repair can extend the lifespan of heavy equipment by up to 50%. This can result in significant cost savings over the life of the equipment.

Increase resale value: Warranting the entire lease/rental fleet allows this equipment to be sold as used, with the warranty included.

38 years of experience: GGC's almost 38 years of experience administrating extended warranties ensures competitive premiums while also providing fair and reasonable claims reimbursement.

Custom solutions: GGC's knowledge and experience allows for the creation of tailor-made programs to meet any need you may have with regards to extended service coverage.

Accessibility: We have industry respected representatives ready to assist you and your can always access the status of your account online 24/7.

List price reimbursements: GGC reimburses parts at list price and labor at the list price for your shop rate on all approved extended warranty claims. TT&M consideration up to $1000 per claim.

Increased revenue: Profit via front end markup and marketing fees.

Revenue + retention: Parts revenue and customer retention due to authorized repair facility requirement.

Resale: Increase in residual value at resale for equipment with an extended warranty.

Confidence: Increased consumer confidence knowing that their assets are protected.

Support: Product support is improved via loss data analysis.

Performance: Confirmation of product performance.

Supports vendor recovery.

Reduces administrative expenses.

Transfer of risk and policy cost, increases profits by removing those costs from the company's bottom line.
Our staff is extremely qualified to help protect your big equipment
Frequently asked questions
Heavy equipment extended service contracts, also known as extended warranties or service agreements, are optional contracts that provide additional coverage beyond the manufacturer's warranty for a specific period of time. Learn more about the benefits of extended service contracts and purchasing considerations.
Relationships are our business
$22k
Average hourly equipment downtime cost
"I recently purchased a heavy equipment extended service warranty from Glynn General, and I couldn't be happier with the level of protection and cost savings it has provided. Just a few months after purchasing the warranty, my equipment broke down and required an expensive repair. Thanks to my Glynn General warranty, the repair was fully covered and I didn't have to pay a dime out of pocket. The repair process was seamless and the customer service team at Glynn General was extremely helpful throughout the entire process. I'm so glad I made the decision to invest in a Glynn General extended service warranty – it has already saved me thousands of dollars in repair costs and provided invaluable peace of mind. I highly recommend Glynn General to any heavy equipment owner looking for reliable and comprehensive warranty coverage."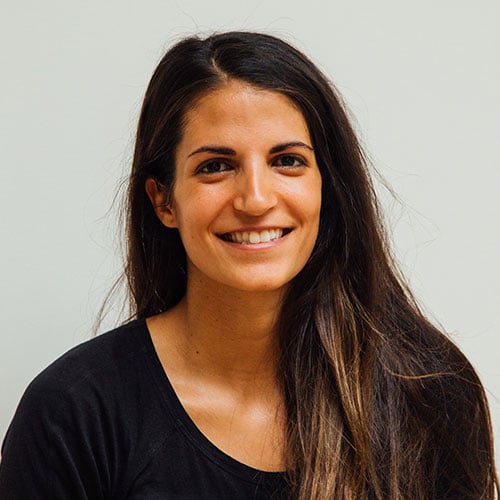 $12k
Average heavy equipment repair cost
"I can't imagine owning heavy equipment without Glynn General's extended service warranty. Their coverage is comprehensive and the cost savings on repairs are unbeatable. Plus, their customer service team is always available to answer any questions or concerns I have. Highly recommend to any heavy equipment owner."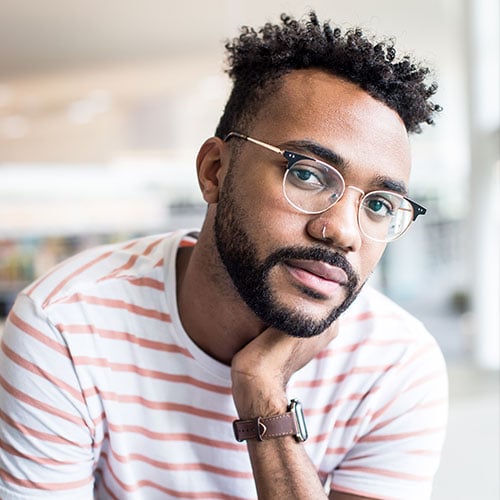 10%
Increased sales value with warranty
I have been a Glynn General customer for over 25 years and their extended service warranty has saved me countless dollars in repair costs for my fleet of heavy equipment. Their comprehensive coverage has allowed me to keep my equipment running smoothly without worrying about unexpected repair expenses. The customer service team at Glynn General is exceptional – always friendly, knowledgeable, and quick to respond to any questions or concerns. I highly recommend Glynn General to any heavy equipment owner looking for reliable, cost-effective warranty coverage.